THE ORIGINAL LUXURY PETWEAR FROM CAPRI
Capri style for furry friends

THE ORIGINAL LUXURY PETWEAR FROM CAPRI
And the people who love them!
Jatta Collection
FOR CURIOUS CATS

about us
CAPRIPET, A LOVE STORY
Capripet was born from one family's love for their pets, their island, and "la vera moda Caprese".
Our founder was born in New York and is a lifetime habituée of the island, eventually settling on Capri and starting a family that now includes Fergus the Australian Labradoodle and Harry the cat, in addition to two equally as lovable human children. Our Capri story was the inspiration for Capripet, the original luxury petwear brand from Capri.

Capripet truly came to life when our founder's designs and vision were united with the expert craftsmanship and over 100 years of leather goods experience of another pet-loving family in Naples. Counting Tommy the loyal mutt and White the elegant Maltese among their most-loved family members, our father and daughter team curate the meticulous artesian production process, ensuring the quality and elegance that distinguishes the Capripet brand.
from our family to yours
the capripet promise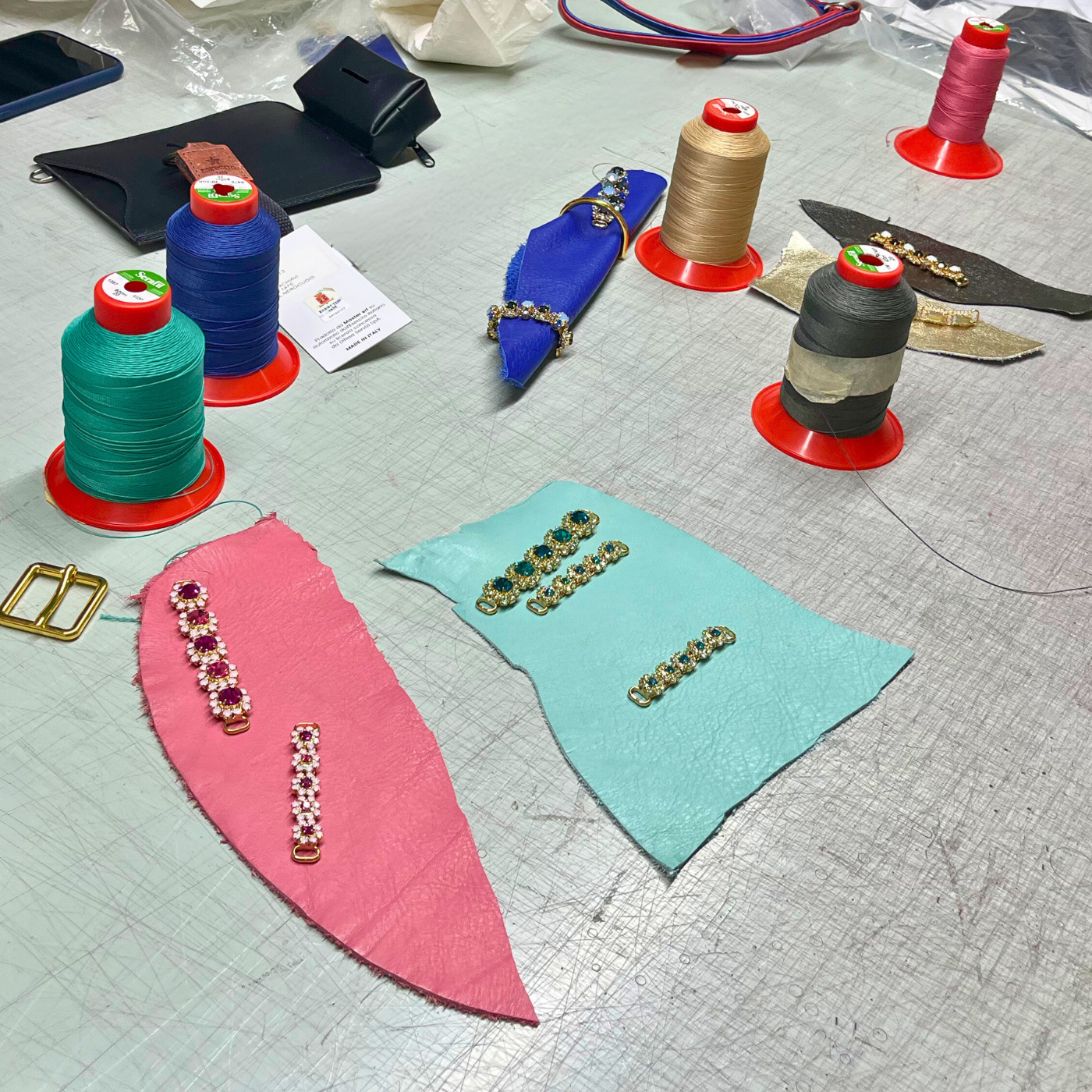 Handmade in Italy
All Capripet pieces are designed and handmade in Italy in calfskin leather with exclusive accessories by the same artisans who have crafted traditional Caprese sandals for generations.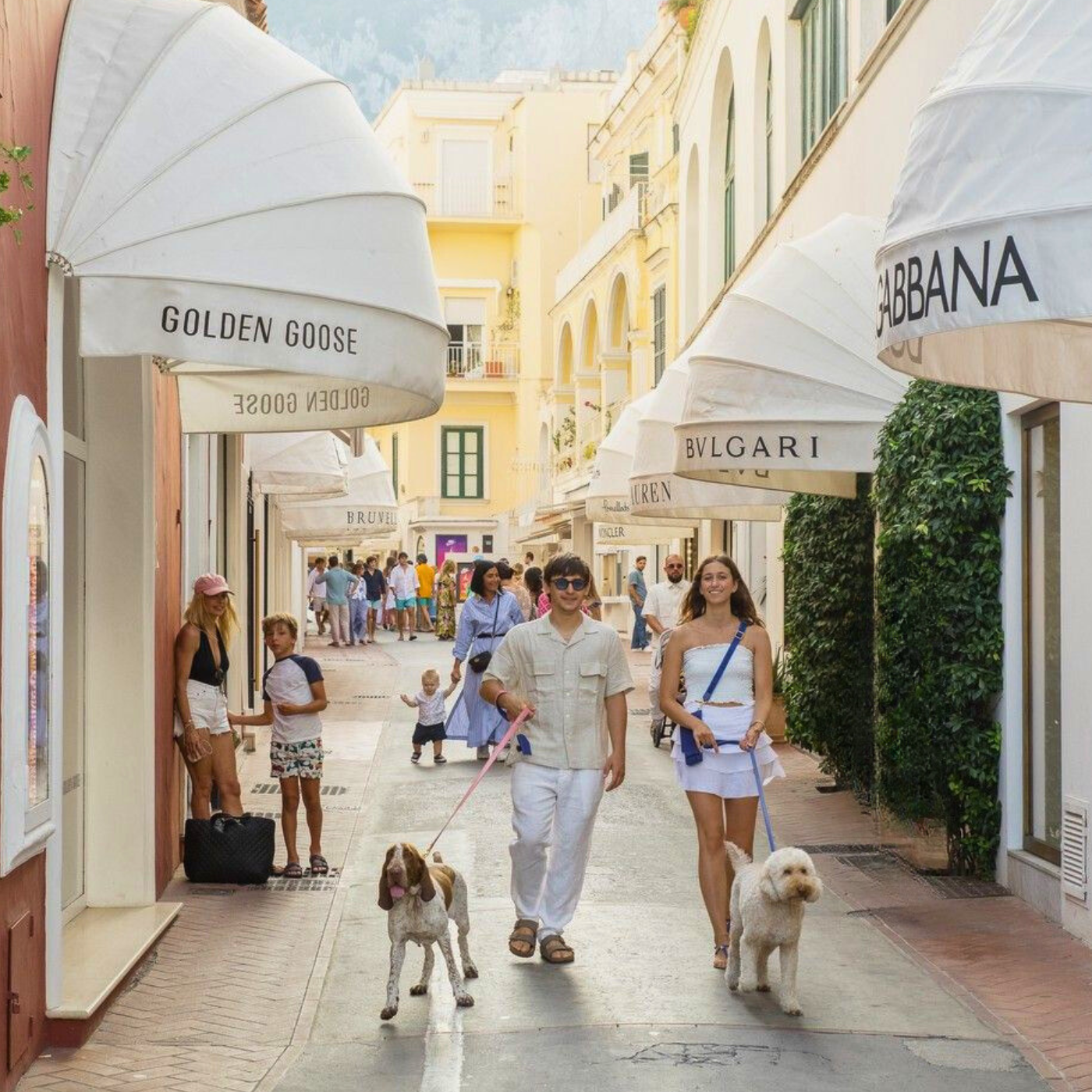 Iconic luxury
Capripet designs are inspired by the iconic sandals, the fashion, and the natural beauty of our island. They are a sign of Caprese elegance and sophistication and an instantly recognizable symbol of Capri style.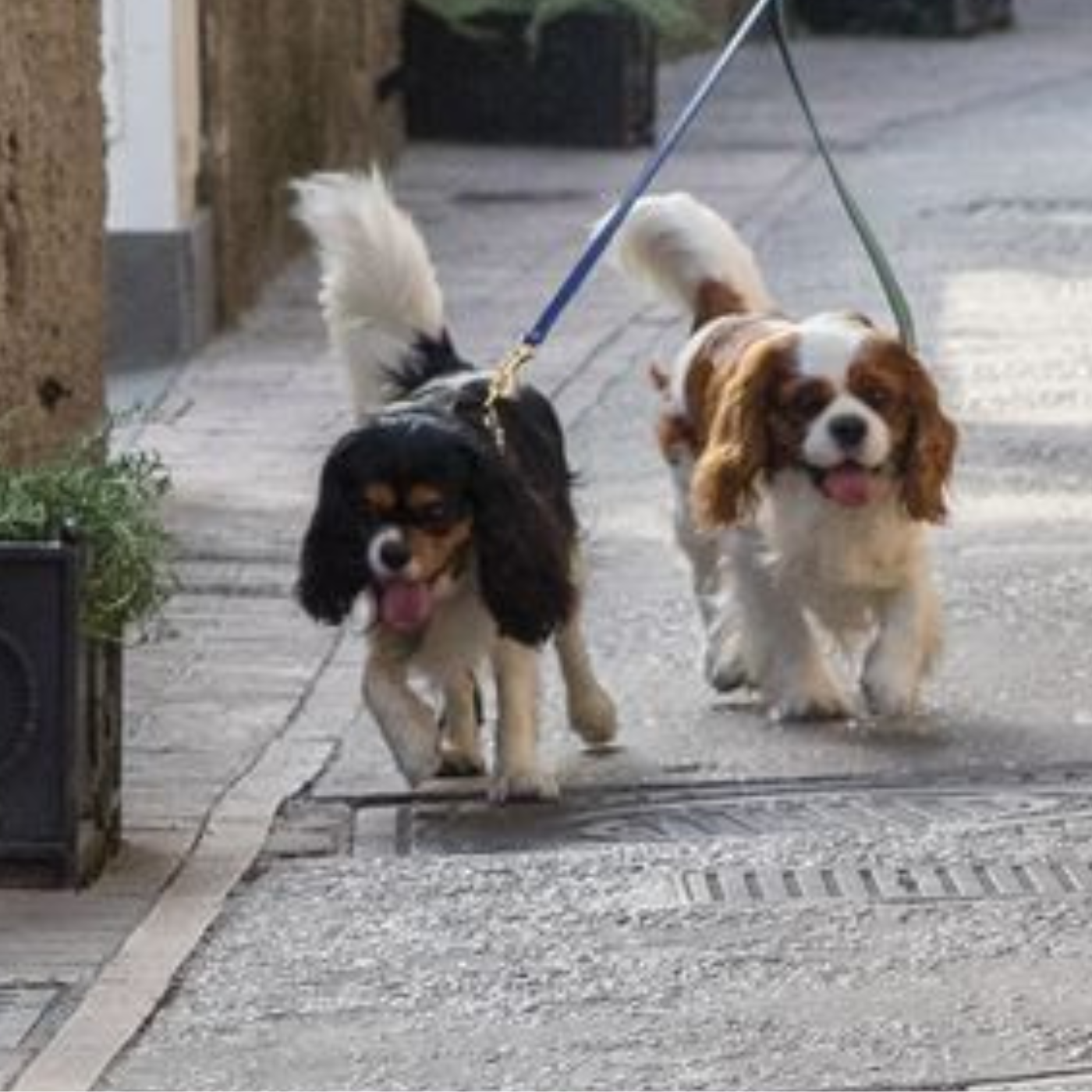 Quality Guarantee
Capripet creates luxury Italian petwear that is as safe and comfortable for you and your pet as it is stylish. 100% no-catch, no-scratch, guaranteed.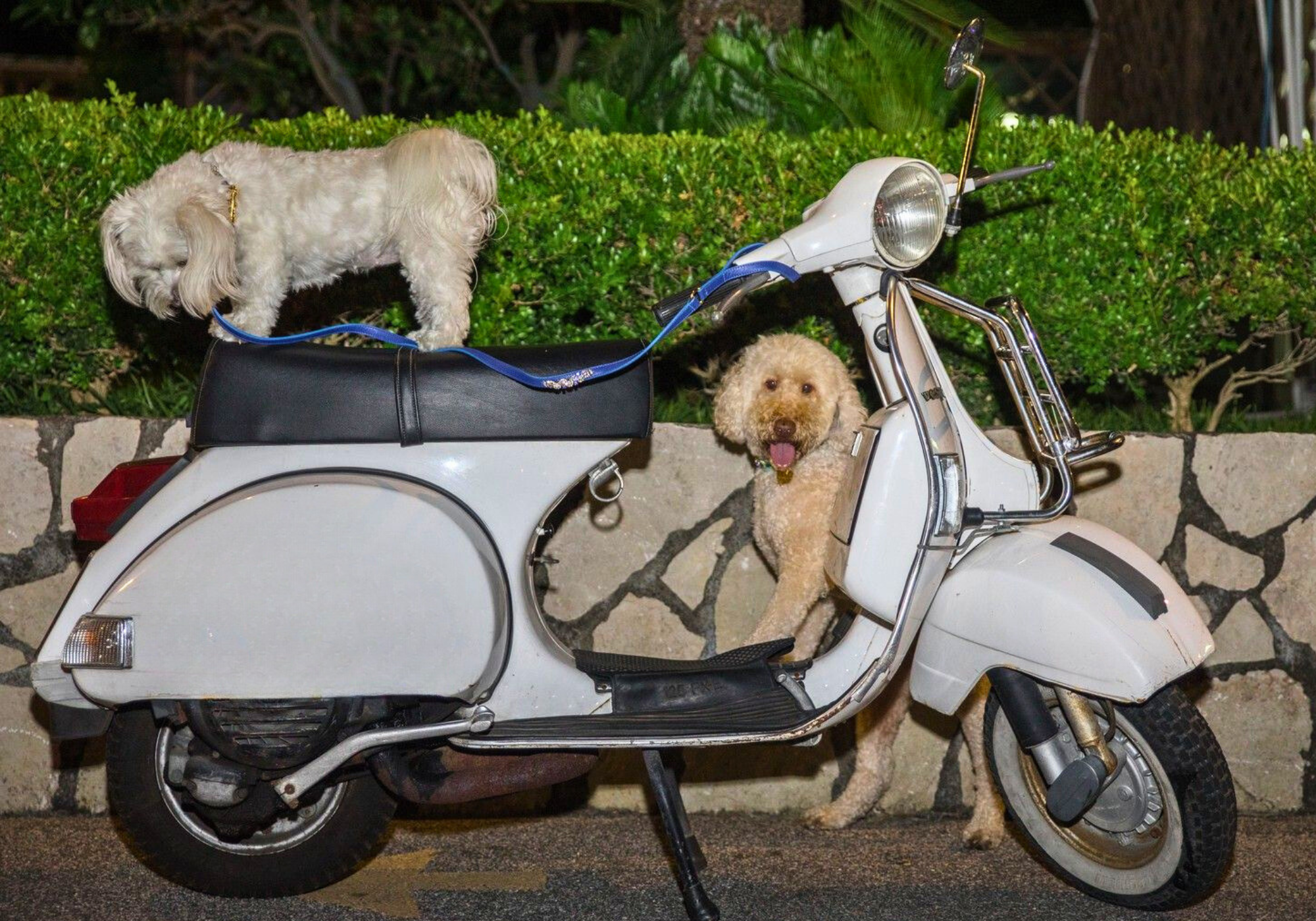 Capri is a State of Mind
CAPRIPET STYLE
Anyone who loves Capri knows that the island is a state of mind. We bring it with us wherever we are in the world through our style, or love for "la dolce vita", and our memories of Capri. Wherever in the world you may find yourself, your furry friends can reflect your love of our island by becoming a Capripet today!